TOOLS FORGED ON ISRAELI BATTLEFIELDS THAT GIVE YOU AN EDGE
Agilite is a premium Israeli manufacturer of battle-proven tactical gear that was born from the need to defend our country.
As Israelis, we've always had to innovate to survive in order to protect our families and our homeland. Our gear has always had to stay one step ahead of our enemies.

WE PASS THIS ADVANTAGE ON TO YOU whether you're defending your country, your community or your home.
TRUSTED BY THE WORLD'S FINEST
Agilite tactical equipment is trusted & used by Military and Law Enforcement Special Operations units from around the world and others willing to put themselves in harm's way in the fight against tyranny and evil, wherever it may reside.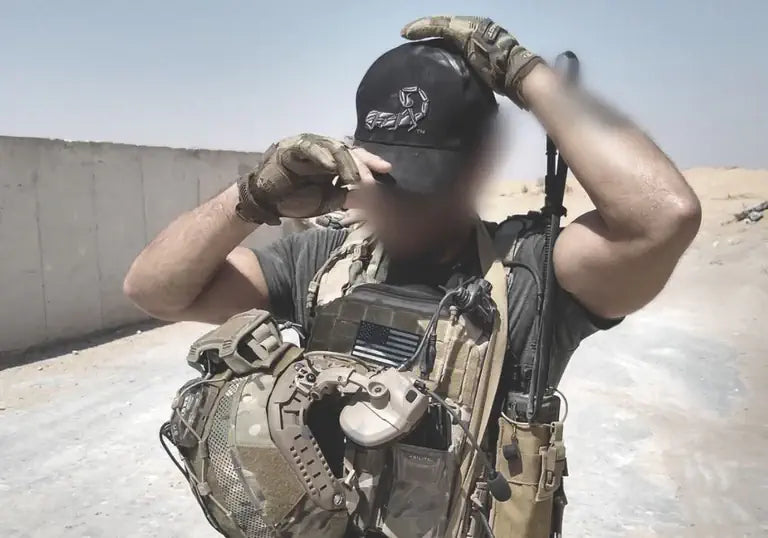 #SCORPIONLIFE
The Scorpion represents Israel and the Agilite Warrior as it's a tough, deadly creature built to survive in extreme desert temperatures and terrain. It evades threats and delivers lethal force when necessary.

The Agilite Scorpion emblem is how you determine those who will run towards the gunfire, rather than away from it. It's the sign of a member of a highly skilled, highly trained international brotherhood of warriors who put defending their country, their community and their family above all.

COMMITMENT TO CRAFTSMANSHIP
Agilite Equipment is designed and battle-perfected in Israel using only the finest materials to ensure, premium quality, durability, comfort and superior functionality for our end users. It gives you an edge that can only be gained from ongoing intelligent, real world, real time combat feedback from special operators in one of the toughest and most complex combat zones on earth.
SHOP NOW