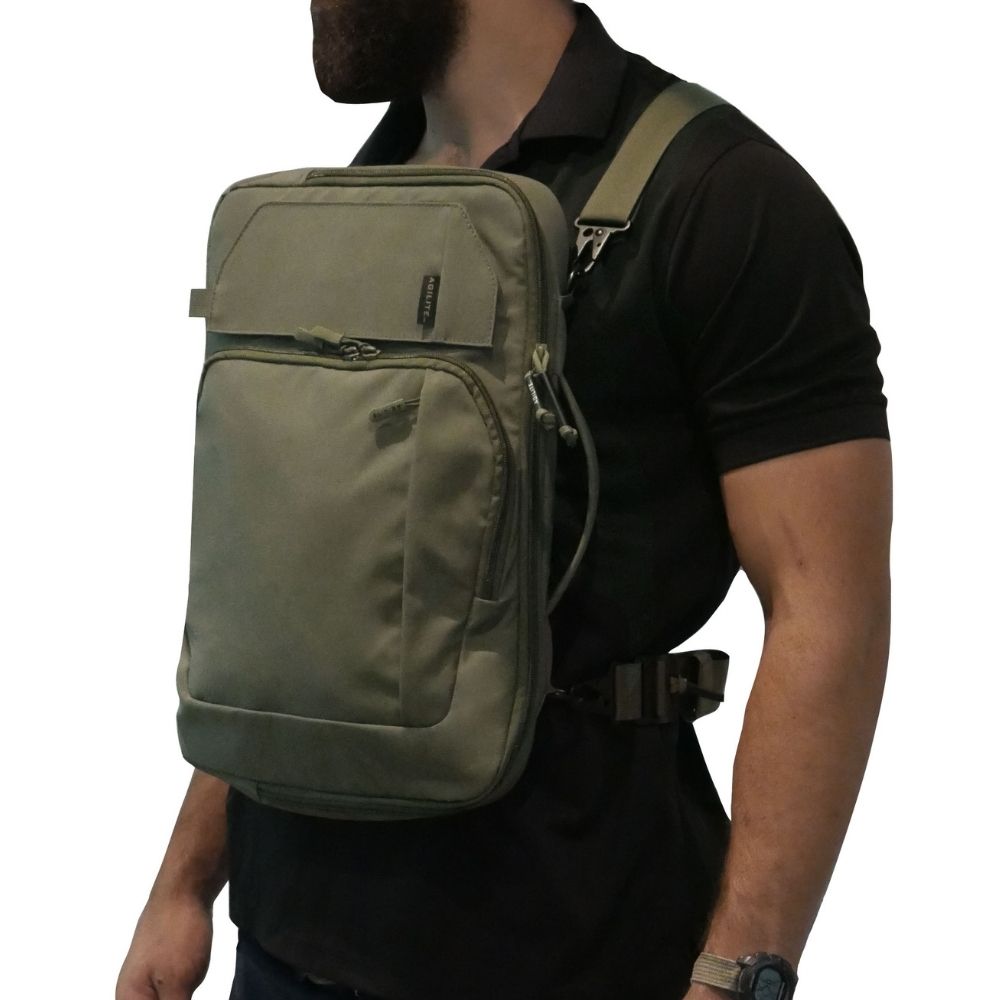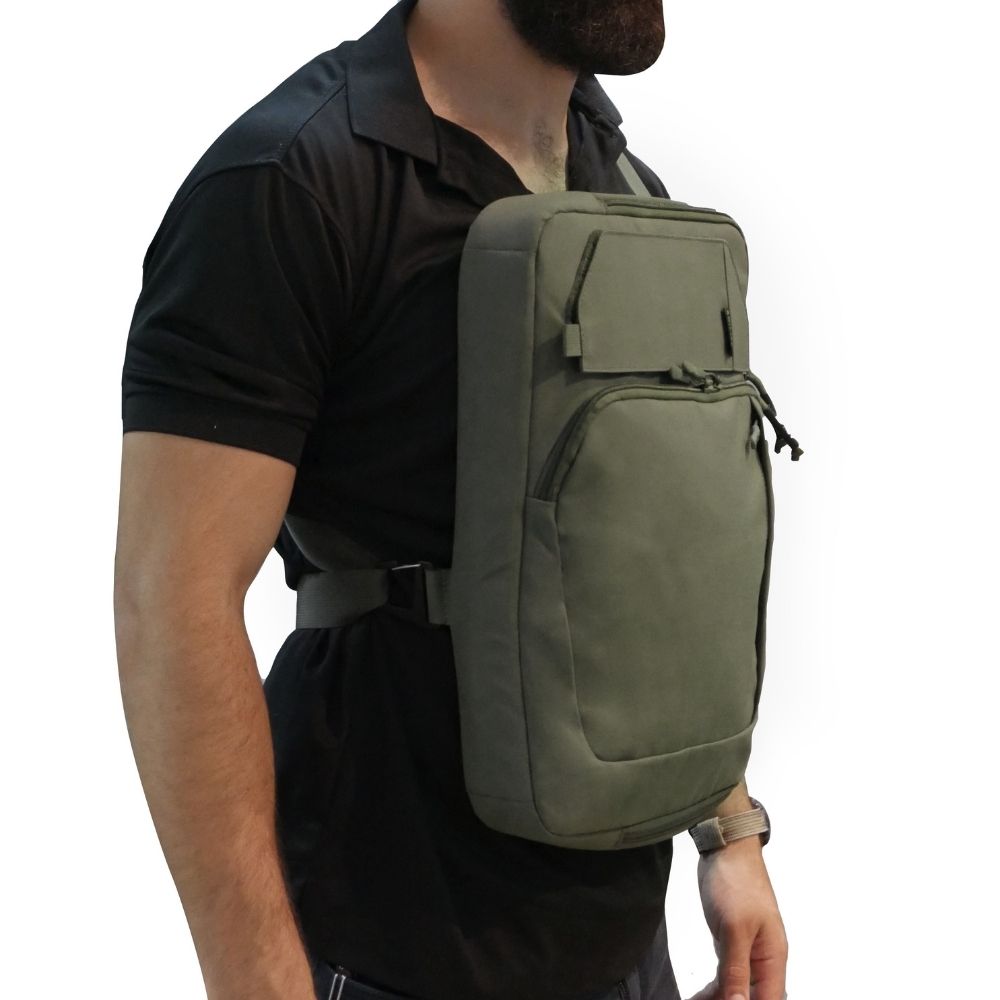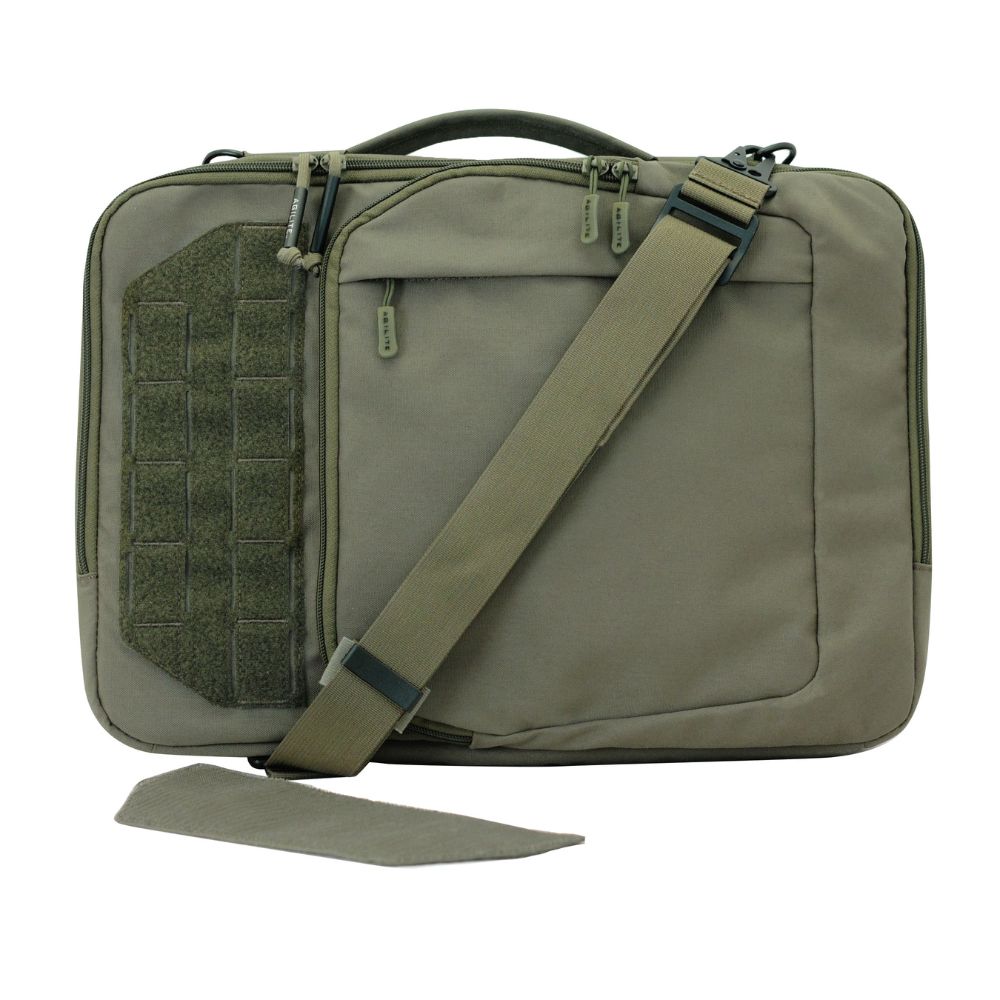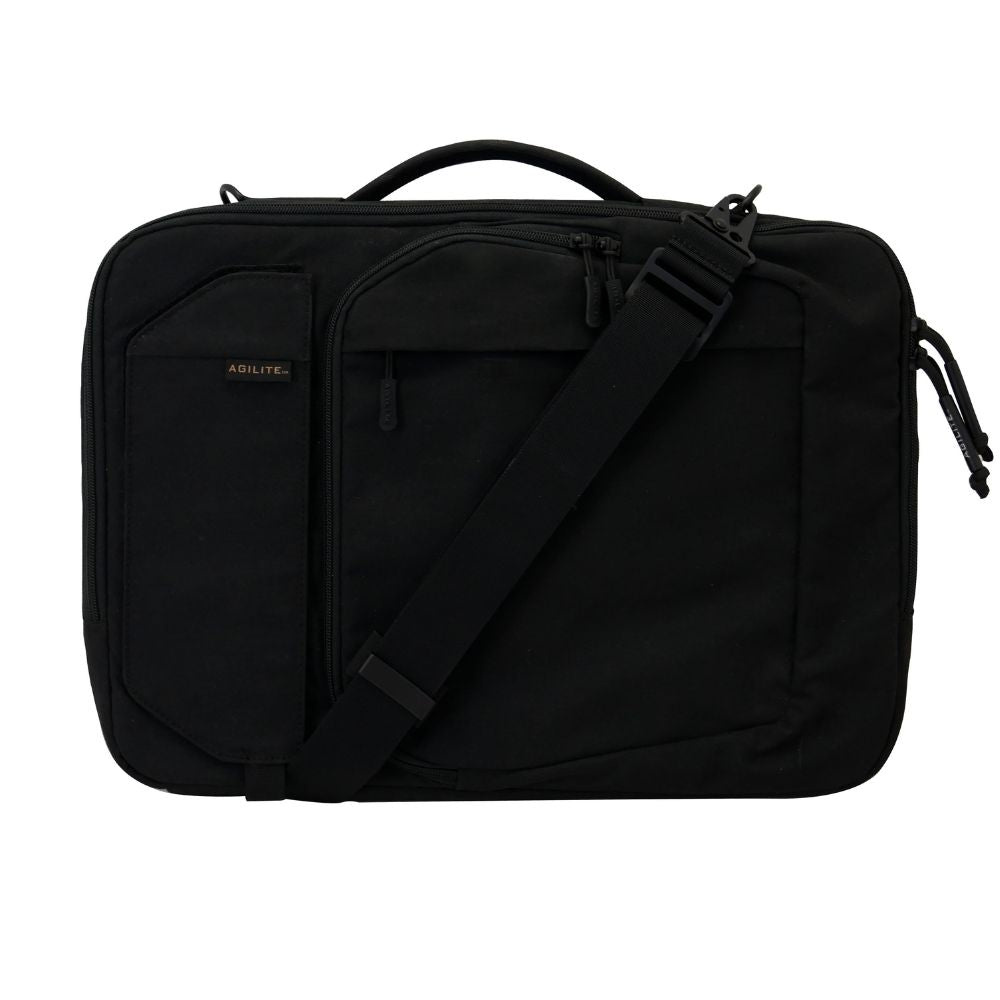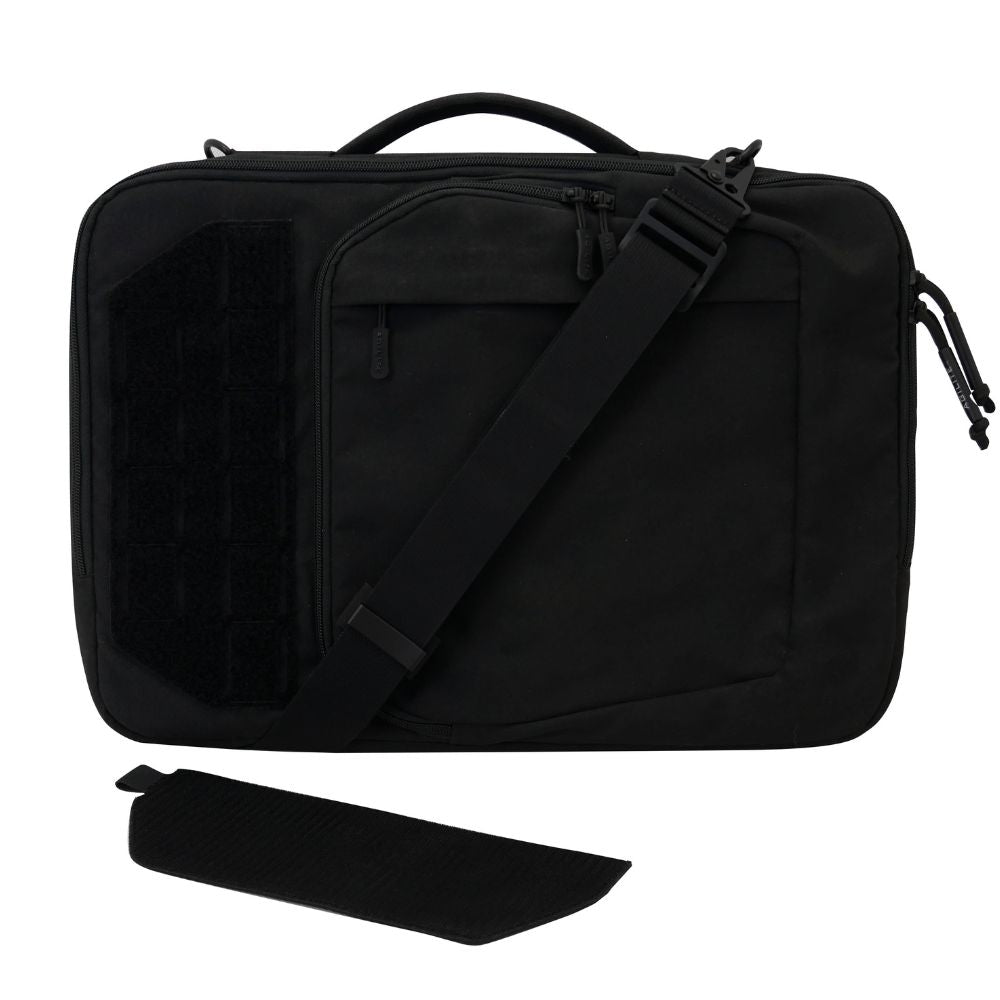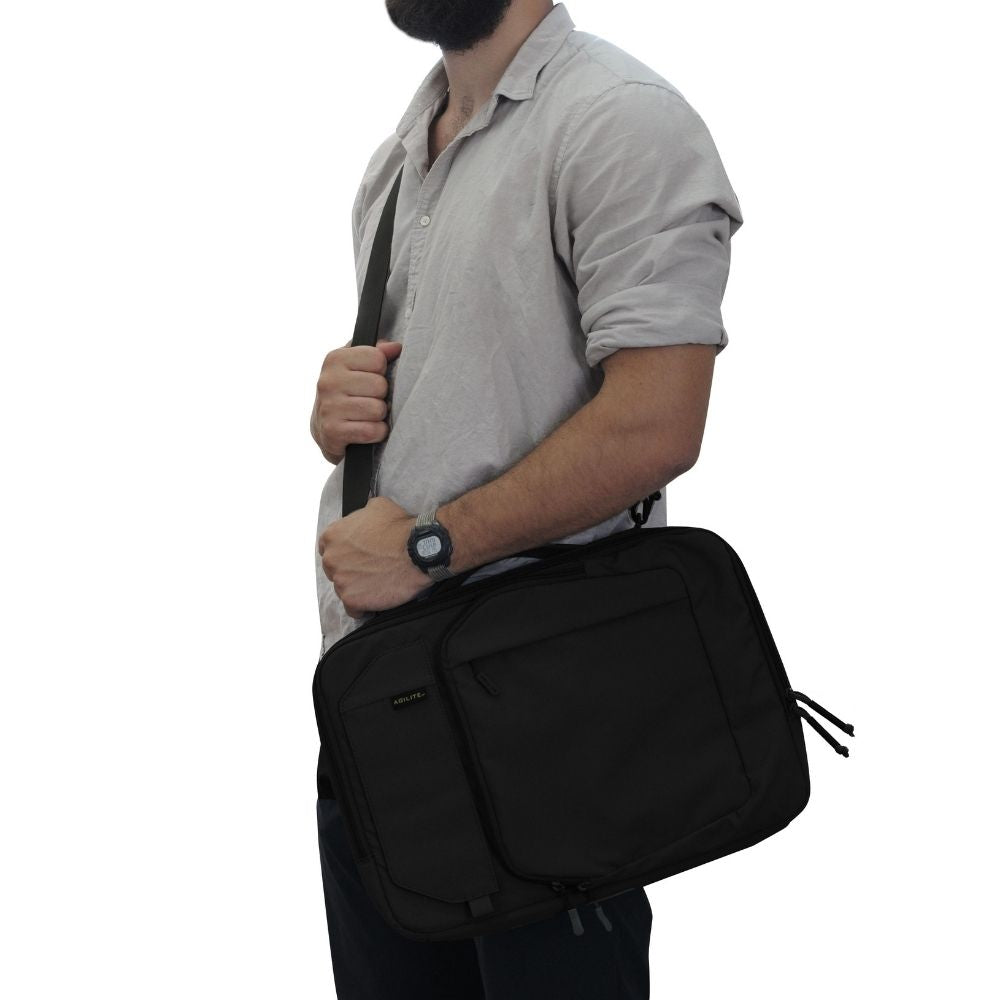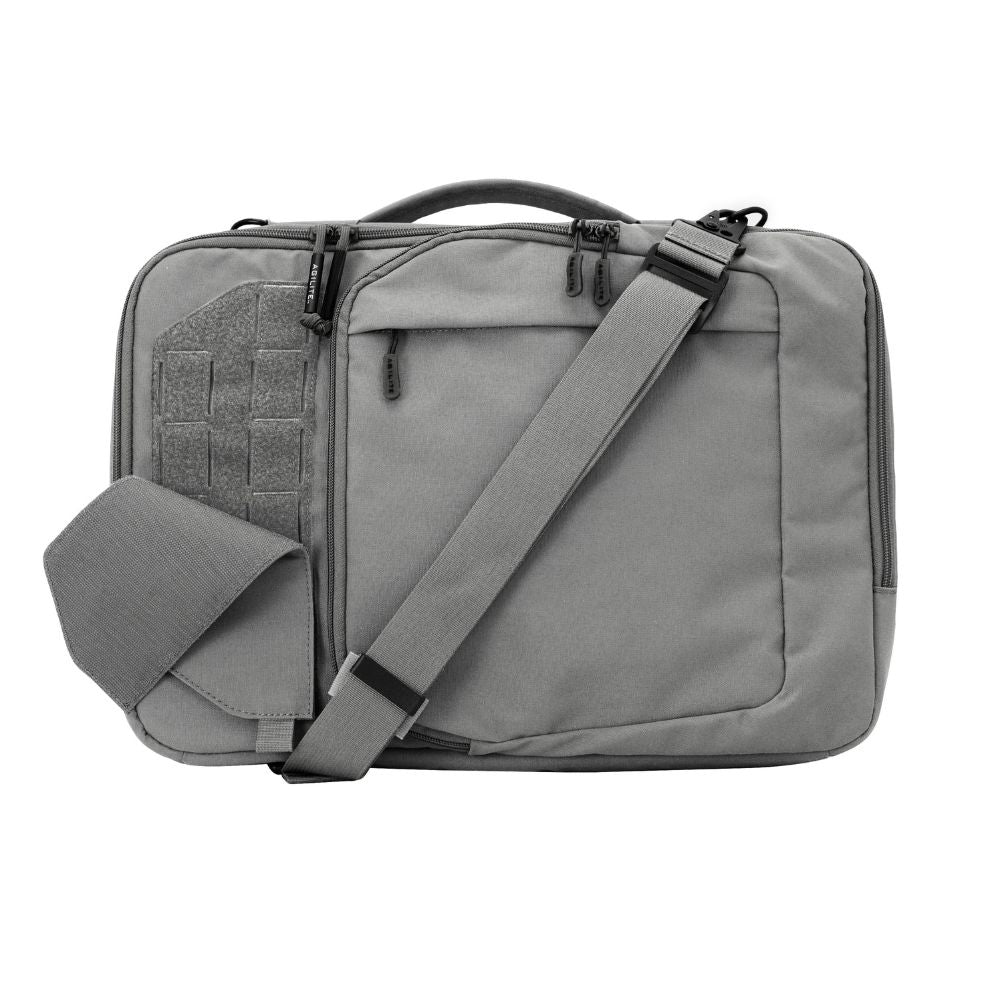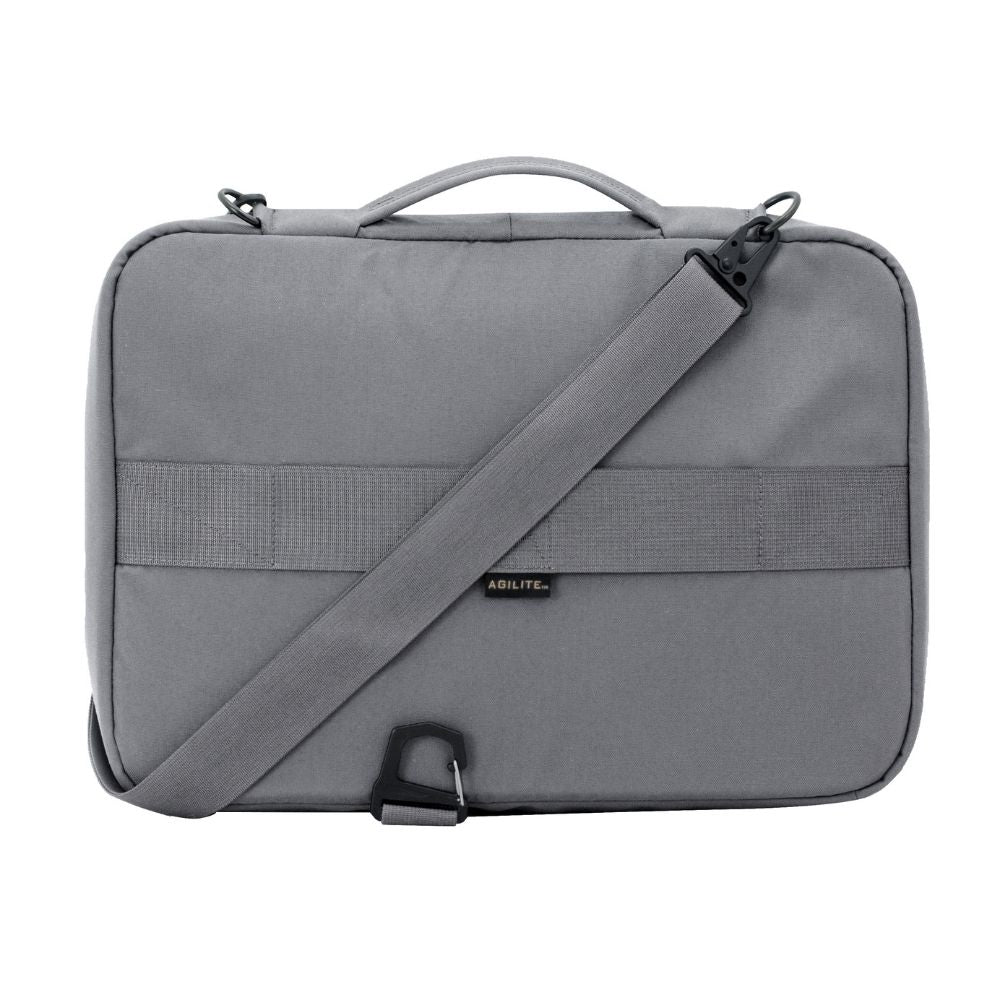 Laptop Carrier
$ 109.00
( / )
Unavailable
Please select all options.
• Attacks don't usually happen when you have your full gear accessible. The Agilite Laptop Carrier gives you the ability to take a concealed emergency gear system absolutely anywhere.

• The Agilite Laptop Carrier™ was designed initially for Israeli covert security services to be able to blend into civilian environments but always retain emergency protection, equipment and a minimalist platform they can fight out of.

• It fits soft or hard armor inserts and can go from laptop bag to plate carrier mode in seconds so you can engage a shooter fast and hands free.

• As professionals who carry laptops every day, it was just as important to us that the day-to-day features were as well thought out as the emergency ones.

• It fits all common laptop sizes including 15.6". It also has storage compartments for a computer charger, mouse, headphones, tablets, notebooks, keys and other essential items. It's also designed for rifle & pistol mags, tourniquets, knives and more. It has a dedicated Loop CCW area for attaching holsters.

• The included Gray man cover can be removed in seconds to reveal a loop area for ID patches. When bullets are flying, it's important that you are identifiable to friendly forces as a responder and not the threat.

• The Laptop Carrier won't look out of place in a coffee shop, a university campus, a business meeting or on executive protection personnel.
• One-size fits all body types
• Main Compartment fits hard armor and/or Soft Armor plates 11"x14" or smaller
• Dedicated compartment for soft armor insers 9"x14" or smaller
• Fits all common laptop sizes up to and including 16"
• 500D CORDURA® Mil Spec Tactical Nylon
• Dimensions: 12.9"x17.7"x2.3"
• Weight: 624g
• Main Compartment fits hard or soft armor plates 11"x14" or smaller
• Dedicated compartment for soft armor insers 9"x14" or smaller
• Fits all common laptop sizes up to and including 16"

Optional Level 3A Soft Armor Insert
•TSA Approved
• Gives you lightweight, life-saving IIIA protection that you can take anywhere
• Will stop common handgun rounds as specified by NIJ Standard-0101.06 such as 9mm, .40, .45, and .44 magnum.
• Special Threat Tested against 12 Gauge (buckshot and slug), Liberty Civil Defense 9mm and FN 5.7×28 (SS197SR)
• Stab and slash resistant
• 5yr warranty
• Made in the USA

Details
• Fits all common laptop sizes including and up to 16"
• Storage pocket for computer charger, headphones & more
• Also serves as 100% concealable emergency plate carrier
• Goes from shoulder carry to plate carrier fit in seconds
• Fits soft or hard armor panels up to 11"x14"
• Quick access CCW pocket for pistols, magazines, tourniquets & more
• MOLLE Loop area for ID patches with removable 'Grey Man,' cover
• Rear luggage handle pass-through
U.S Customers Return Policy - If you are not 100% satisfied with your purchase, you can return the product and get a full refund.You can return a product for up to 30 days from the date you received it. Any product you return must be in the same condition you received it in. For any further questions and for info on returns from outside the U.S please contact us at customercare@agilitegear.com
Laptop Carrier is a blessing
I recently saw the Agilite Laptop Carrier on the site. After looking at the tutorial video, I was sold on the versatility that it afforded. It has replaced go to bag and I can't be happier!
Outstanding
Exceptionally well built.
Laptop Carrier
Very well designed piece of equipment. Practical and discreet EDC. The only drawback in the EU you can not buy a ballistic insert.
Laptop Carrier
Really like it fit my laptop well, great product.